Enrichment Experiences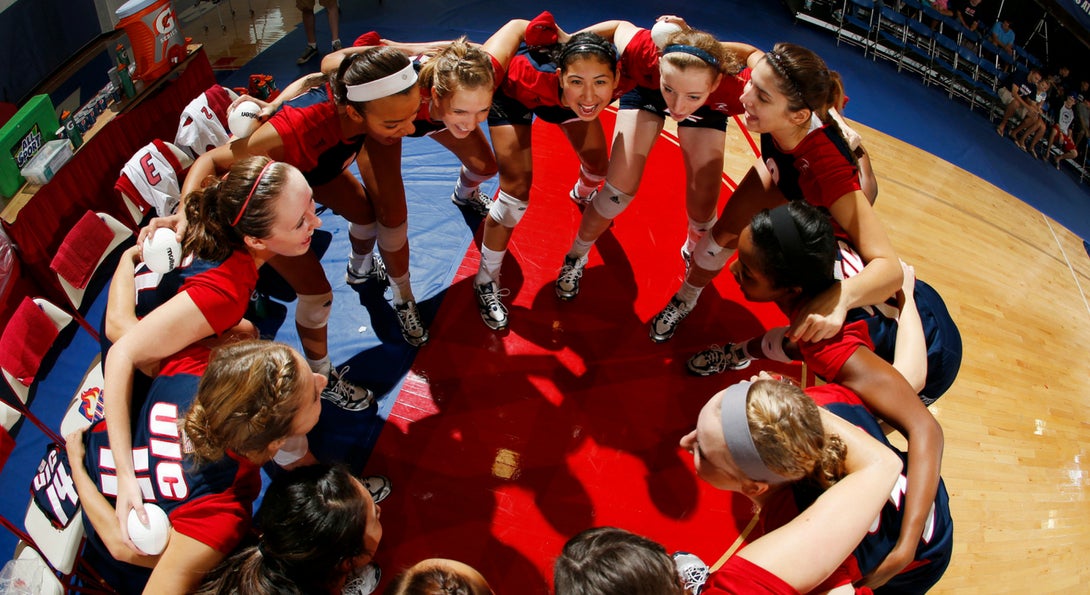 Enrichment experiences or activities are the things that you do outside of the classroom that are interesting to you. This may include health or health care related experiences such as work or volunteering. It may include involvements in athletics, student organizations and clubs, work, research, or leadership opportunities. There is no right or wrong enrichment experience - as long as you engage in learning from it.
How do I find volunteer opportunities?

There are multiple resources students can take advantage of to become involved in volunteer and health related opportunities. Students should select health settings: hospitals, clinics or nursing homes in their area and contact the volunteer coordinator for available positions. You can find a handout of clinics and health care sites with contact information of volunteer coordinators in the Pre-Health Blackboard page.

Additionally, UIC offers many student organizations and clubs both Pre-Health and service-oriented. Pre-Health students are encouraged to become active members of these organizations, including involvement in leadership positions when possible.

How do I get hands-on clinical experience?

In order to actually touch a patient, most health care settings require employees and/or volunteers to have training or even a certification. We strongly encourage students who want "hands on" experience to think about getting a certification. This also opens up part-time (or full-time during the summer or after graduation) job opportunities.

What is a certification? How do I get certified and how long does it take?

When students are looking to get general health care experience, there are a few health care certifications that we recommend.

Certified Nursing Assistant (CNA): Students in Illinois can take a one-semester course at many local community colleges that leads to the CNA certification exam. CNA's work in hospitals, nursing homes, as home health aides, and in other settings.

Emergency Medical Technician – Basic (EMT-B): The EMT is often found on ambulances or in emergency situations. In order to sit for the EMT-B license exam, students must complete a one-semester course. This can be taken in the Fall, Spring, or Summer terms at local community colleges or through private organizations. Chicago EMT Training was formerly associated with UIC and the City of Chicago lists some other EMT training sites in and around Chicago.

Phlebotomist Certification: A phlebotomist is a person who collects blood for lab testing. They can be found in hospitals, clinics, physician offices, anywhere blood draws may be taken. In Illinois, students interested in becoming certified as a phlebotomist have a couple of options. One is to take two sequential one-semester courses at local community colleges. The other option are shorter night/weekend phlebotomy certification programs that have opened around Chicago. Phlebotomists are certified by completing a certification exam through one of three entities. When assessing phlebotomy training programs, make sure to check that the program prepares students to sit for a phlebotomy certification exam. Students who are interested in a career as a physician assistant often earn a phlebotomy certification as the work is almost entirely direct-patient care related.

How do I get involved in research at UIC?

Students at UIC have many opportunities to get involved in research of all sorts at UIC. It is good to note that not all research is science based and students with interests in many areas pursue research as an undergrad at UIC. While many students applying to medical and other health professions schools have research experience, it is not a requirement for students for admission. Students should pursue research experience out of a love of learning or a true interest in learning more about whether a career in research is right for them.

At UIC, resources for getting involved in student research abound. A great place to start is the Undergraduate Research Initiative which pairs students with faculty who have shared interests. LAS students in particular may want to take part in the Liberal Arts and Sciences Undergraduate Research Initiative (LASURI).