An educational goal is used as an internal designation of your interest in a particular health profession. By declaring an educational goal students inform advisors of their interests, allowing for better informed advising conversations across the board. Students also gain access to the Pre-Health Blackboard page which contains announcements, resources, and information on demand. In declaring an educational goal, students will also receive a weekly email (during the academic year) from Pre-Health Advising with announcements and opportunities.
LAS and Non-LAS students may use the same form to declare an educational goal. All students, regardless of College, are provided access to the Pre-Health Blackboard page and weekly email.
Some educational goals require a student to complete a bachelor's degree prior entering the professional program (medical, dental, or veterinary medicine school, physical or occupational therapy graduate programs). Other educational goals indicate a desire to apply to a bachelor's degree program in a particular field that requires prerequisite courses prior to application (nursing, health information management, nutrition, and pharmacy). Students who are unsure of a specific health profession field are encouraged to take the time to explore various health professions on their own and with advisor support.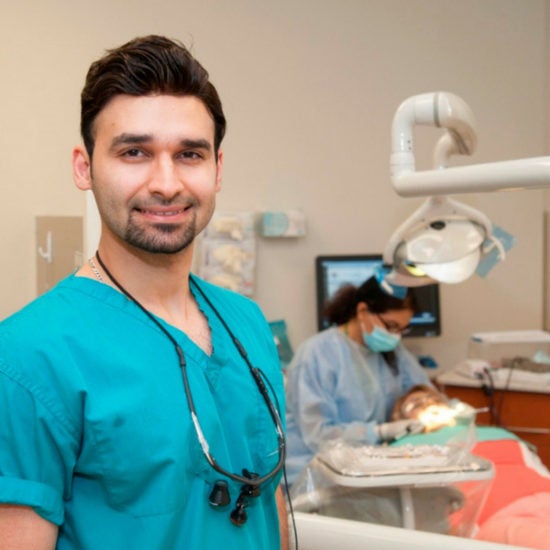 Want to access to the UIC Pre-Health Blackboard page? Not receiving the weekly Pre-Health emails? Changed your mind about which health profession you are most interested in? Declare or change your educational goal today.
Declare or change your educational goal now!
Starting with students entering UIC in Fall 2020, differential tuition will be assessed for students pursuing pre-science and/or pre-health coursework and fields. For more about differential tuition, including which courses and educational goals may be associated, please review the College of Liberal Arts and Sciences Differential Tuition information.