Personal Statement Review
A personal statement is a requirement for most professional schools. Professional schools are often looking for students to discuss their personal motivation to enter the desired field of study. It is never too early to think about your personal statement. Workshops are offered during the spring semester to assist students with the process of idea formulation and writing.
Personal Statement Review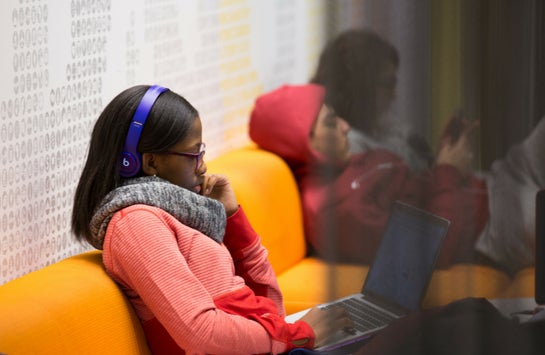 LAS Pre-Health advisors will review a final draft one time. To have your personal statement reviewed, submit the Personal Statement Feedback and Review form.
The form will request a document be uploaded, it must:
Be MS/Mac WORD format
Include your name, UIN, and professional program aspiration on the document
Be spelling and grammar checked
Be proof-read by at least two other individuals
Follow the word count limit for the professional program to which you are applying
Students can expect feedback in one week regarding content and a general assessment of the quality of writing. During peak application season (spring and summer), the response time for comments may be longer than one week. Feedback will come via email unless otherwise notified.