UMKC Med Scholars Program
We are excited to share the UMKC Med Scholars Program with UIC students. This is an early admission program limited to students from a small group of schools, of which UIC is one. To be eligible for Med Scholars, students do need to apply after their sophomore or junior year in college. All other studens are welcome and encouraged to apply through the traditional MD cycle. Information on requirements, eligibility, and application timeline can be found in the links below.
The webinar is from an information session with UMKC recorded on June 24, 2020. This webinar covers UMKC and the Kansas City area, the UMKC traditional MD program, and the Med Scholars Program. If you wish to watch only the information on the Med Scholars program, please skip to 40:16 in the recording.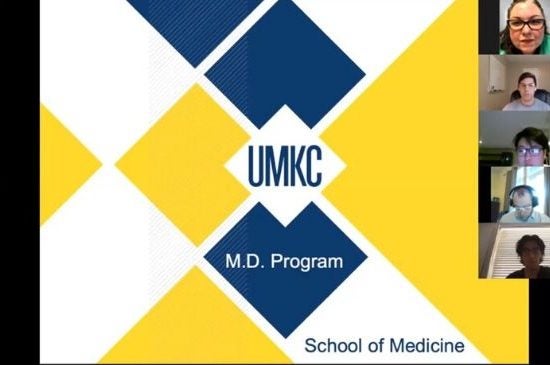 UMKC Med Scholars Info Session
Watch this webinar to learn more about UMKC and the Med Scholars early admission program!
Click here to watch!
Important Links for UMKC & Med Scholars